Nexsey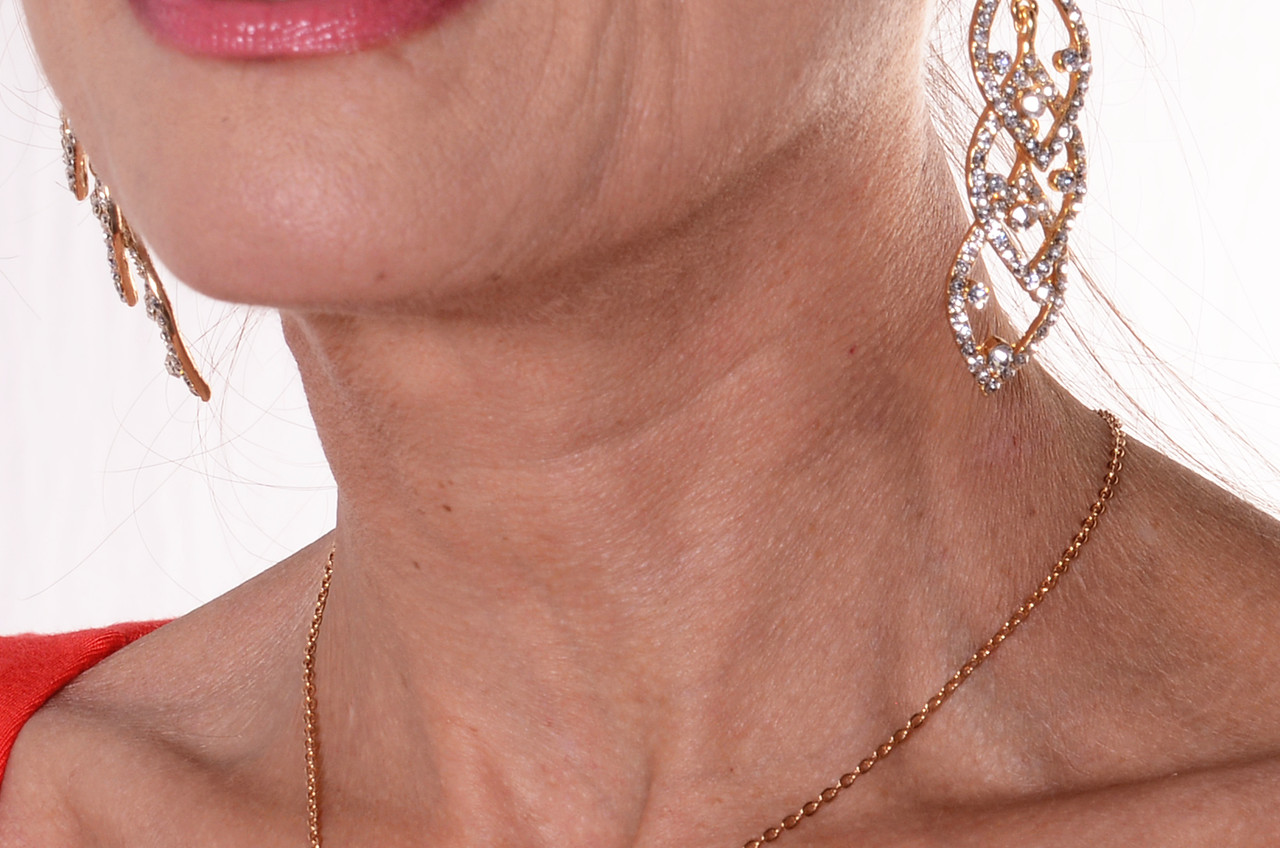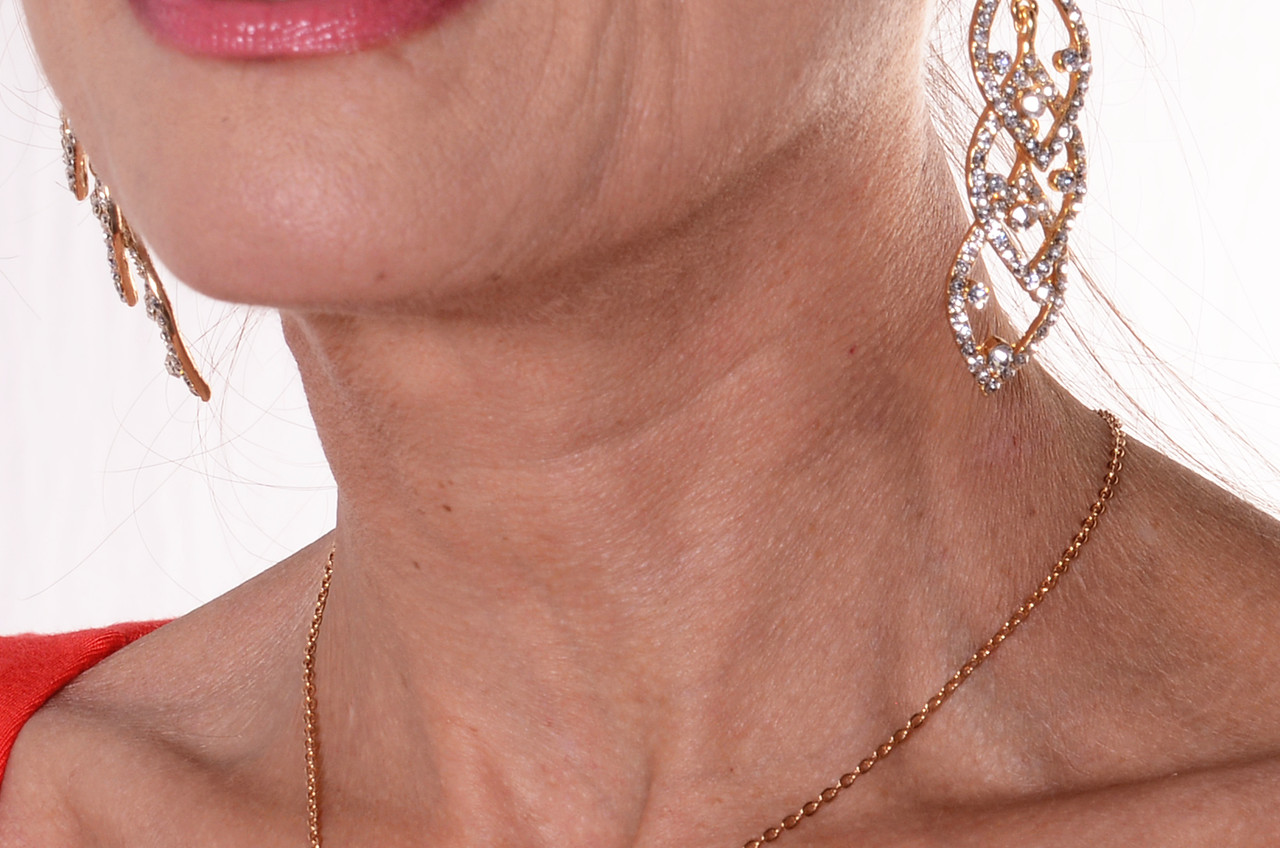 Nexsey
Nexsey is a medical grade tape designed for use as a temporary way to tighten the wrinkles on the neck.
The 10 ft. roll is designed to be cut for your personal desired length.
While 5-6 inches is the average length found to be most useful, any variety of lengths can be used based on personal need. This roll should be good for 20 single uses based on the average 6-inch strip.
The 1-inch width of the Nexsey tape fits most needs, but can also be used placing one strip on top of another if desired.
The easy peel backing allows for easy preparation and application.
As with many new beauty tools there is an application and learning curve that may take some time to perfect, but once you do it should get faster and easier!
*Warning---this product does not contain latex, but should you have allergies to band aids, adhesives or medical tapes please do not use this product. Additionally, if you have skin conditions, neck problems or other injuries or medical problems please check with your doctor prior to using this product.
Sixty is the new Sexy